Wow, another school year is here, and it feels so good to be back at Fox Walkers Forest Kindergarten!
Over the past couple of weeks, the Fox Walkers have been getting to know each other and the forest, and they've been practicing some essential awareness skills.
At Forest School, one of our guiding principles is RESPECT. Respect for the forest, respect for each other, and respect for ourselves! We've been exploring what that looks like with the Fox Walkers by using role-playing, skits, and awareness in our interactions with one another and with the forest. As with any skill, practice and consistency are critical!
We've also been bringing awareness of natural hazards. Right now, one of our most significant hazards is wind-induced tree falls. Red Alder trees are particularly susceptible to falling in the wind. Pat and I have been guiding the Fox Walkers on Red Alder tree ID so that they are aware of which places to avoid on a windy day.
We've also been talking about cougars and what to do in the event of an encounter with one. Although a cougar encounter is a rare occurrence, Pat and I feel that it is essential to be aware and prepared. The Fox Walkers heard a story about our friends Moon Bird and Running Deer, and the lesson they learned from a cougar named Mr. Big Cat. He taught them to never run from a cougar. Instead, make yourself look big and back away slowly while looking the cougar straight in their eyes.
It's been a fun first couple of weeks with the Fox Walkers, and we're excited to embark on this learning journey with this sweet group of kids! Happy Fall!
FAIRHAVEN PARK FOX WALKERS: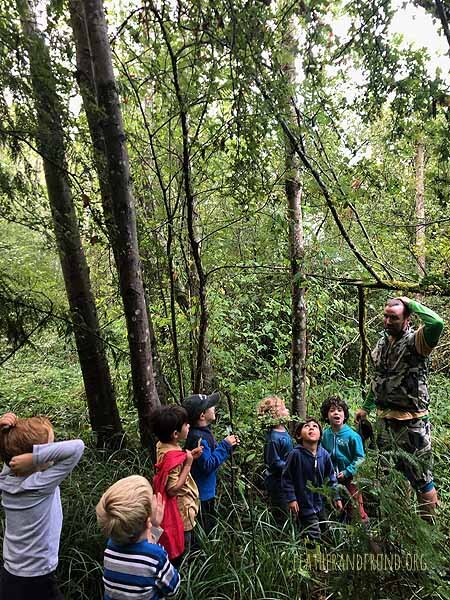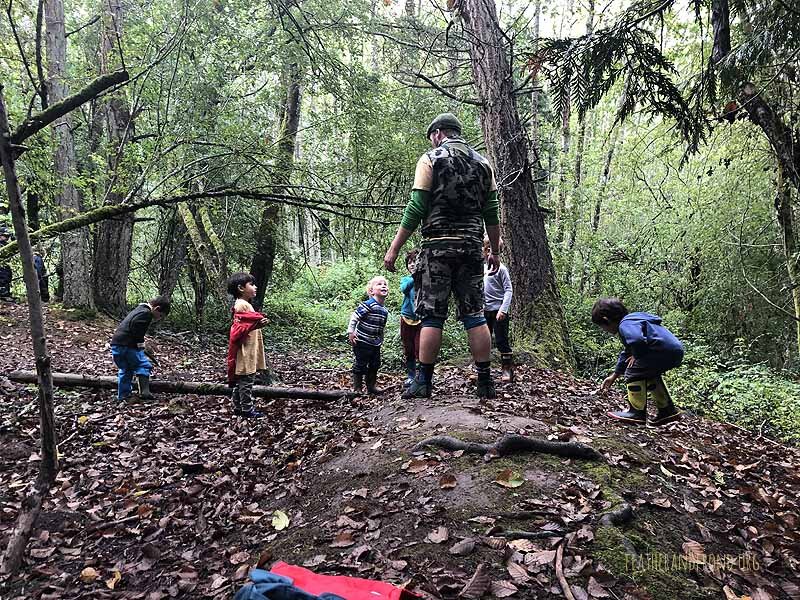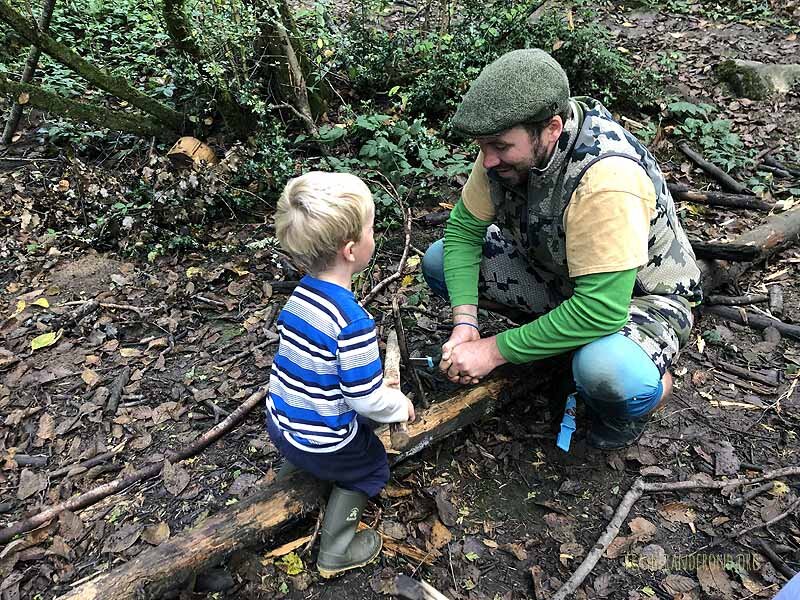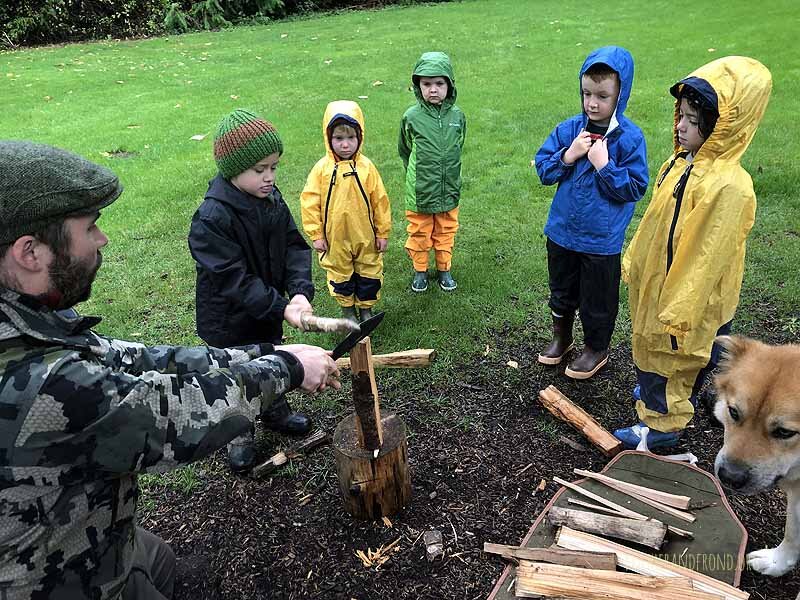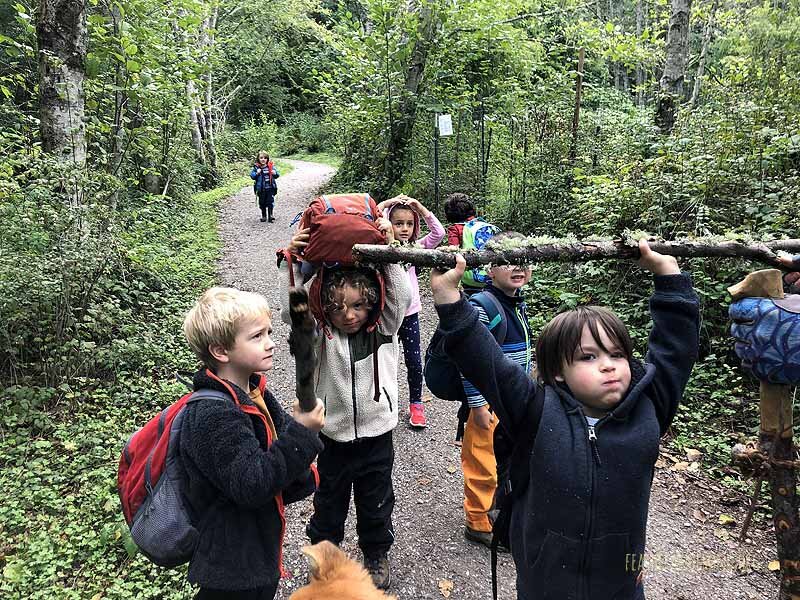 WHATCOM FALLS FOX WALKERS: