FAIRHAVEN PARK FOX WALKERS:
WHATCOM FALLS FOX WALKERS: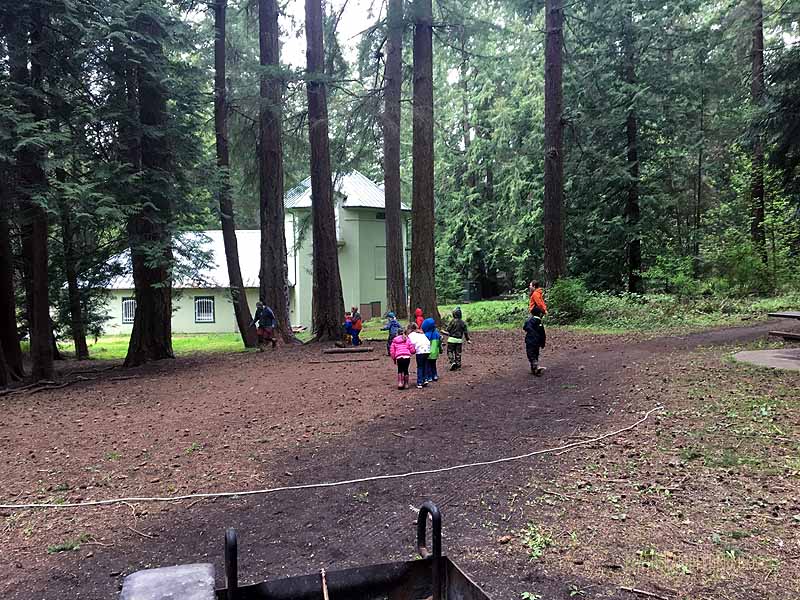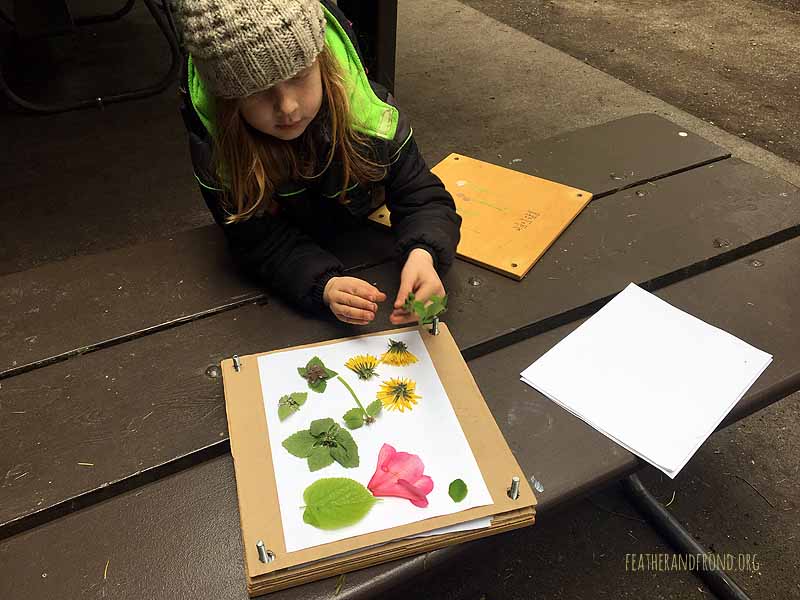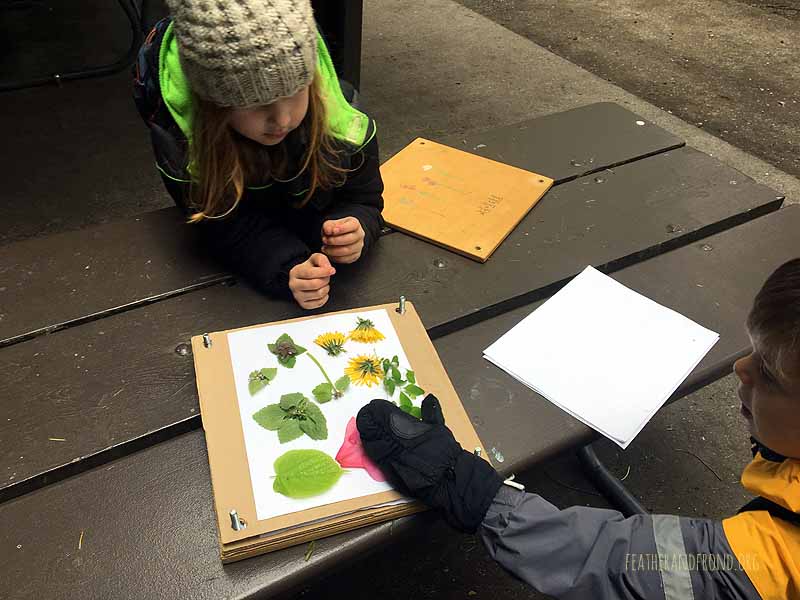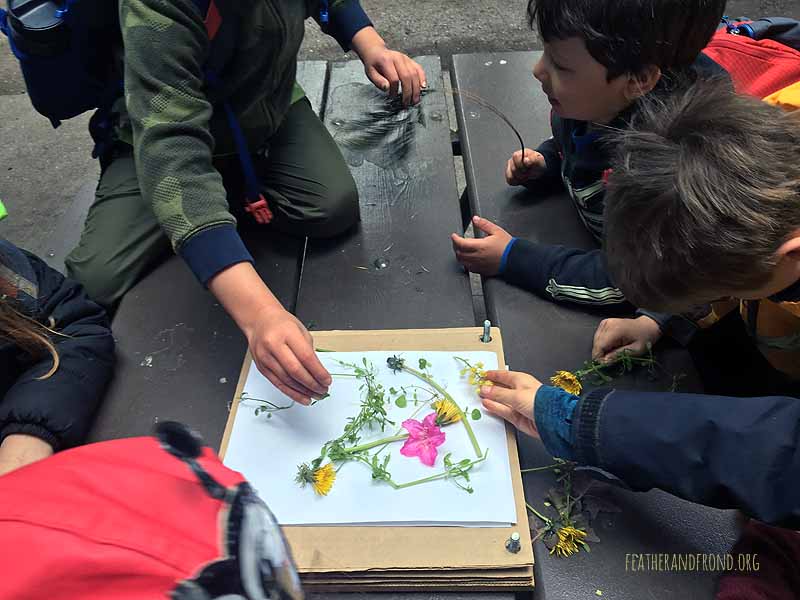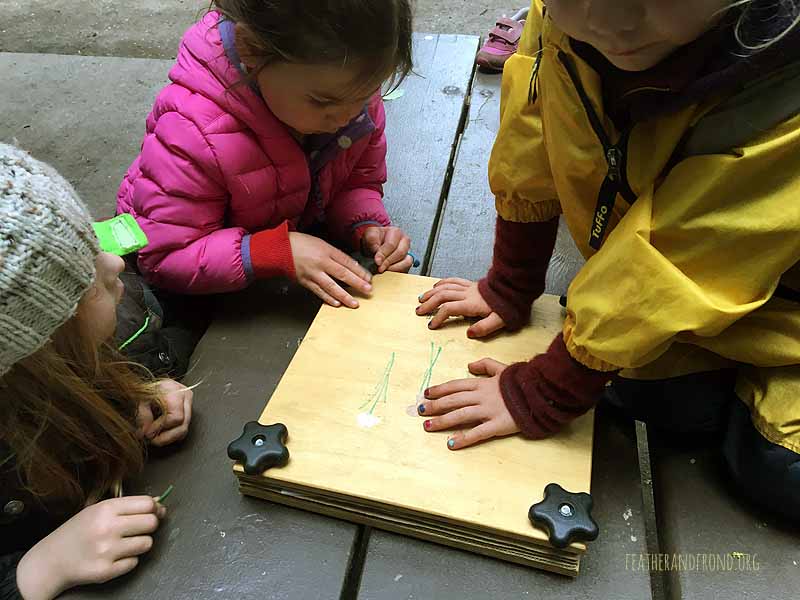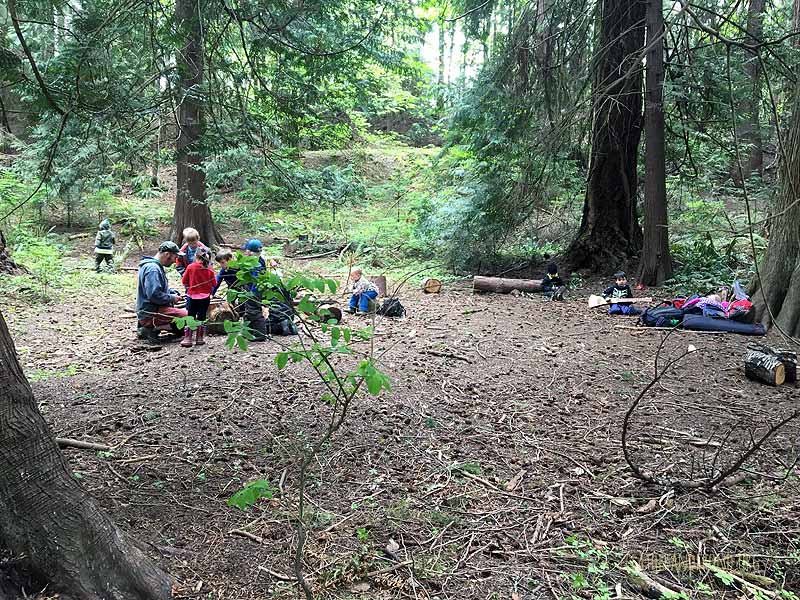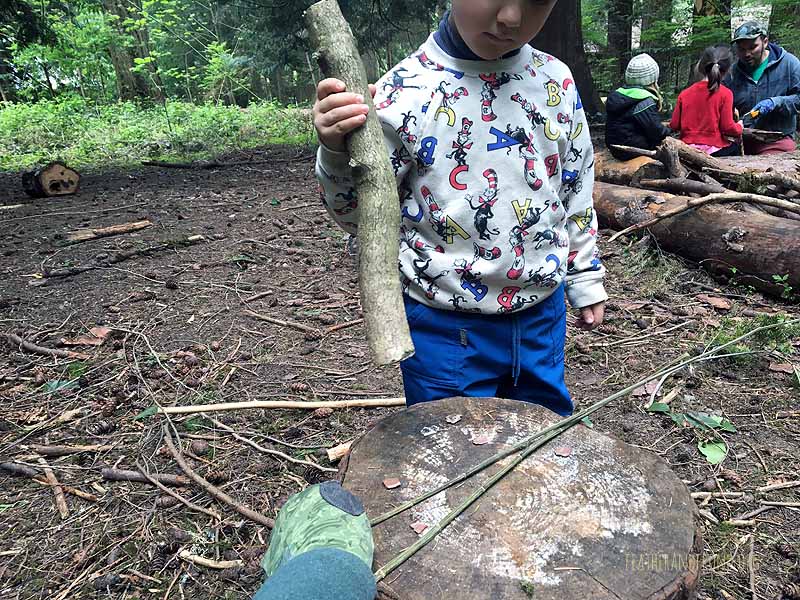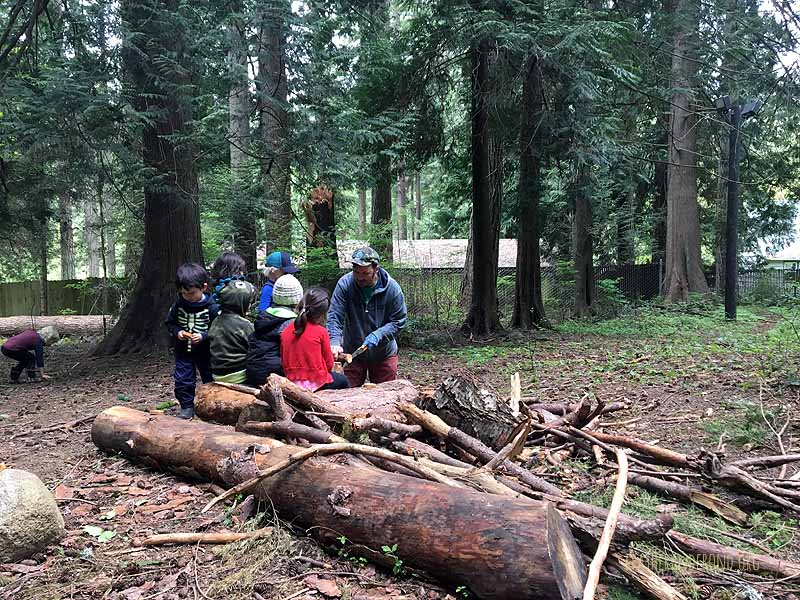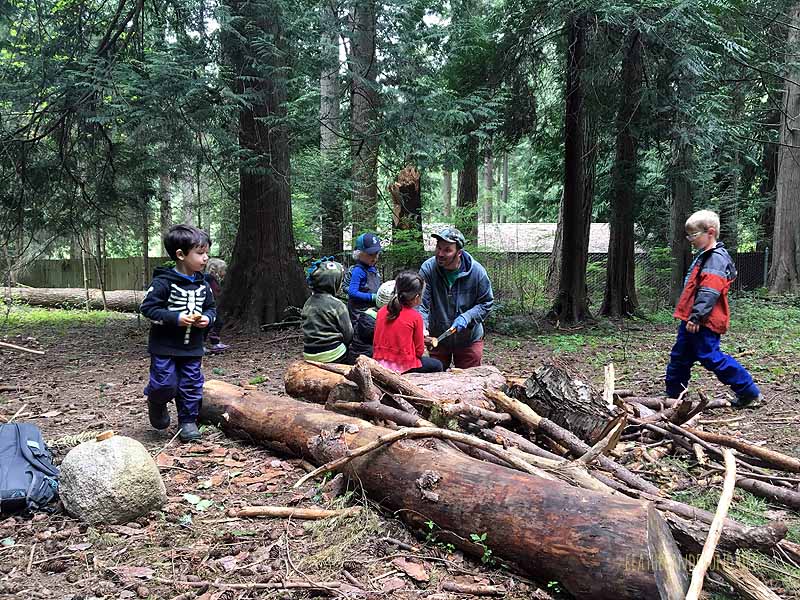 First and foremost, thanks to all who came out to spend the day with us at our Spring Family Visit Day a couple of weeks ago! We had such a wonderful time playing running games, sharing our spring movement circle, imitating birds in our bird language skits, eating dandelion fritters, playing Jays and Chickadees, exploring critters under logs, examining plants, and singing songs with you! Pat and I didn't get around to taking many pictures on those days, but I'm sure that some of you took a few! It was such an honor and joy to spend the day in the forest with you and your wonderful families!
In addition to Family Day (which many Fox Walkers have since declared was their "favorite day EVER!!" and that they "wish family day was EVERYDAY!!"), we have been enjoying all of the magical wonders of spring lately, especially the plants! The Fox Walkers wrapped up the first book of Herb Fairies, which taught us all about the healing properties of the plant Chickweed (Stellaria media), and now we're onto the next book, which is all about Violet plants! Kudos to Kimberly Gallagher, who wrote the Herb Fairies series, as she has done such a wonderful job of presenting plants in a magical way which leads to learning that lasts. (Her husband John was our teacher at Wilderness Awareness School over a decade ago, and Pat and I mentored her kids Hailey and Rowan, who are major characters in the Herb Fairies series. Kimberly and John are also the creators of the board game Wildcraft, which is a great way to teach kids about plants as well. check out their offerings at www.learningherbs.com).
Some recent highlights from Whatcom Falls Park include: sit spot time while observing a couple of deer nibbling on plants near Heart Home, finding a Dark-eyed Junco nest which caused the mama and papa Juncos to use their "alarm" call at us, finding lots of Varied Thrush feathers, playing "fake berry", jamming out on Pat's guitar, pounding nettle stalks to make cordage, playing with freshly cut "tree cookies", adventures at the Hemlock Highway, and tending the "stick fire" at Heart Home. This crew has been working on safe stick use and awareness!
Some recent highlights from Fairhaven Park include: adventuring to Coyote's Den where we checked on the growth of the Red-legged Frog eggs that we had found earlier this spring (they're getting bigger!!) & where we discovered really cool and fascinating Pacific Coast Dampwood Termites, playing Owl Eye at Valley of the Ferns (these Fox Walkers are getting really good at hiding in this game!!), exploring at Forest Home where we found an Ensatina Salamander with a tail that somehow had gotten cut off and is now re-growing, and rolling down the hill in the big meadow until we're dizzy!
It's been a wonderful couple of weeks and we look forward to these warm days ahead!! Wow, isn't spring in Bellingham the best ever?!?