What's in a name?

What do creatures in the forest have to teach us?

The Fox Walkers were asking these very questions this past week as the children all received a nature name! As each child received their name on a photo of the creature, we played a guessing game before they looked to try to figure out which animal they had picked. The animals all embody an energy that each child holds and we think they are perfect! Can you see your child's nature name animal in them? What could they learn from this animal? If you want to research as a family, we would love to hear anything else you find out about the creature. It was fun to see the kids really embody their inner animals!

Other highlights at Fairhaven included building willow boats, roses, tracking coyote, deer and squirrel, tasting Oregon grape blossoms, playing hiker in the woods, mountain climbing include rope climb, and so much sun!

Highlights from Whatcom include even more sunshine, barefeet on the earth and in the water, muddy splashing, rock climbing, jumps, slides, tracking, hiding, and finding possible a fairy elevator in an old Mama Maple!
The Week in Pictures, Fairhaven: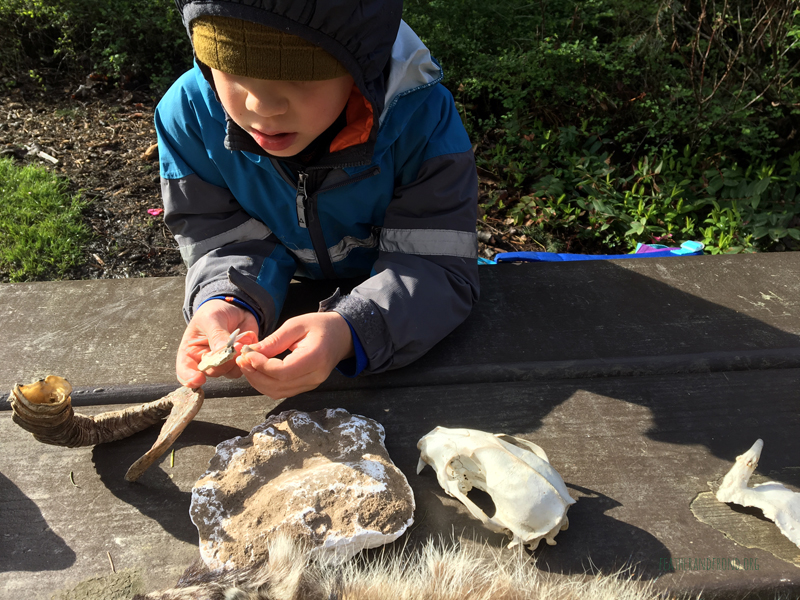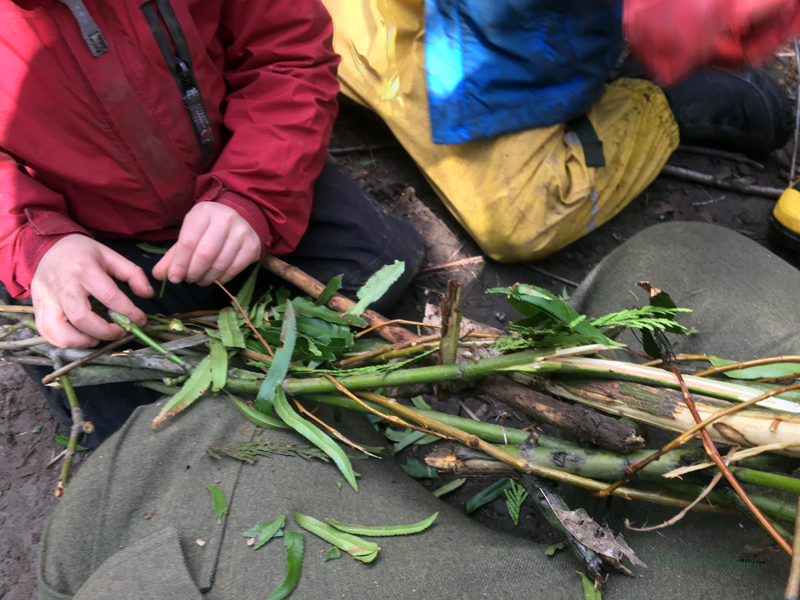 The Week in Pictures, Whatcom Falls: