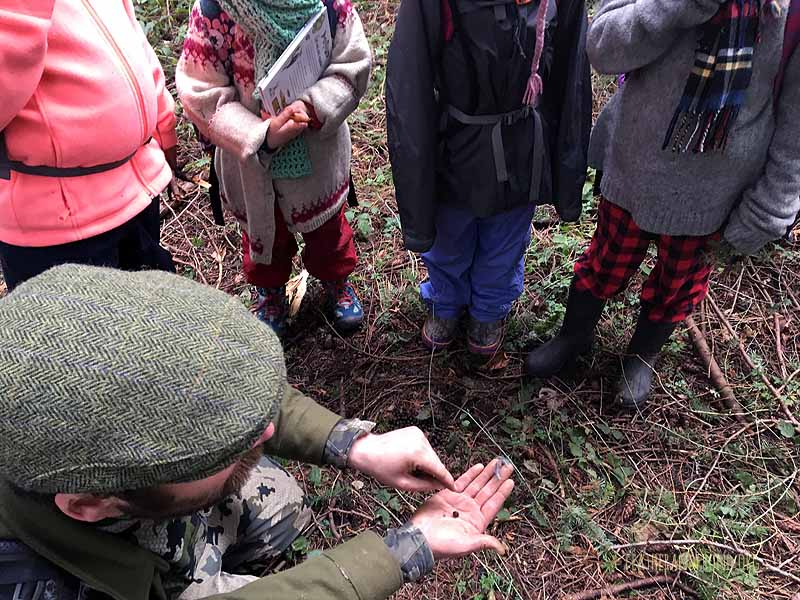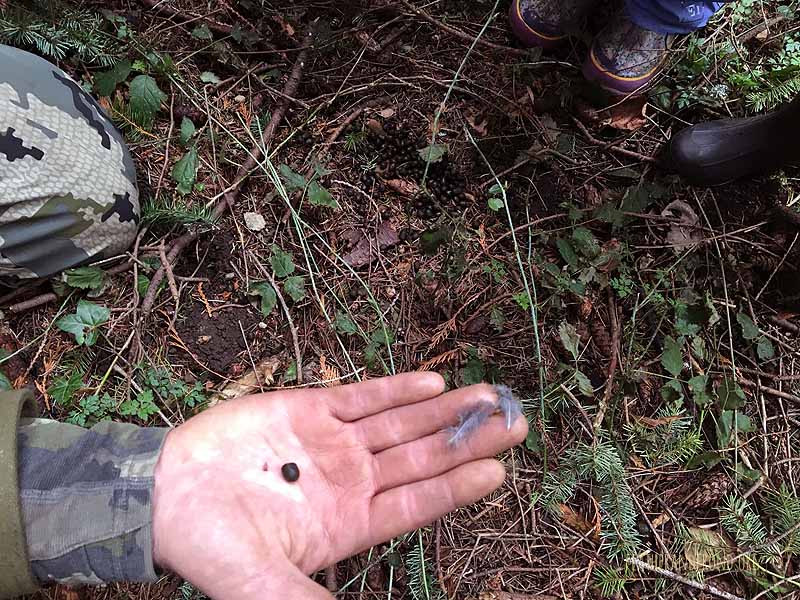 Last Wednesday we kicked off our first class of Fire Keepers, our homeschool enrichment program for children ages 7-12.
Pat and I are so excited to work with this group of students, and they all seemed equally excited to be there as well! We started off our morning together by roasting food over the fire, examining the variety of animal skulls and other natural items that we had on display as our "nature museum", and playing an invigorating game of Otter Steals Fish— an awareness game that offers an opportunity to practice using "Owl Eyes".
Pat shared a story about our friend Moon Bird, who lives in the forest and is learning a lot about nature. In this story Moon Bird meets a wise old man named Mr. Crow, who teaches him the importance of core routines such as going to Sit Spot, using Deer Ears, Owl Eyes, Raccoon Touch and Dog Nose. Mr. Crow reminds Moon Bird to stay humble and remember that nature always has something to teach us, no matter how much we think we already know. He also encouraged Moon Bird to slow down and pay close attention when using his knife for whittling.
After story and snack, we wandered to the nearby patch of trees where Pat and I built a primitive shelter with our younger group of kids, the Fox Walkers. The Fire Keepers seemed to be impressed with the shelter but noticed that there were a few holes in the roof. Sounds like they're inspired to put in some work and make the shelter even more waterproof!
This crew is definitely excited about fire-making as well! As we wandered, several of the Fire Keepers started collected handfuls of firewood to stash and use for another day.
We eventually started following deer tracks and noticing deer scat along the way. We wondered, how long ago did the deer makes these tracks, and where are the deer now?? Our tracking let us to the pond, where we played around for a little bit. Then we scurried up a steep hillside and eventually found a secret plateau where we played Eagle Eye and Scouts and Raiders, collected licorice fern, hazelnut catkins, Indian Plum leaves and other late winter edibles for our Forest Tea, practiced using a bow-drill, enjoyed our lunches and had some Sit Spot and journaling time!
We topped off our day together with some clay play at the pond! It was a fun and full day, and we can't wait to see what adventures this Wednesday will bring!